Wrapped Bitcoin Comes To Velas Blockchain
From the dawn of its inception – Bitcoin has been hailed as the king of cryptocurrencies. Often referred to as digital gold, it has proved itself worthy of the top spot by market cap. But while it may be the utopian wet dream – it does come with its limitations – limited smart contract capability, low transactions per second – and is immensely energy consuming. 
Since around 2015 alternative Blockchain solutions have been racing to bridge these pitfalls, as a result, there are now a multitude of options which offer significant improvements upon Satoshi nakomoto's initial vision, while co-existing with the king itself. 
 Here at Velas Army HQ have been highly anticipating the introduction of Bitcoin, in its wrapped VRC20 format – to Velas network – and now, thanks to the developers at WagyuSwap and Multichain – its finally here!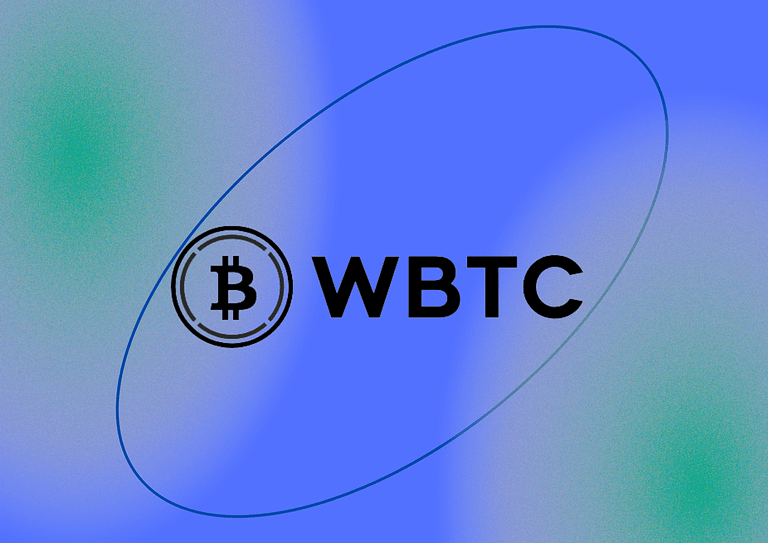 Hey, like this? Why not share it with a buddy?