Velas Flashlight #25 — Velas in Tallinn & Andorra; $250M Accelerator Program
Velas Flashlight #25 — Velas attends local events in Tallinn and Andorra and presents a $250M Crypto Fund & Accelerator Program to continue expanding the ecosystem
The 25th edition of everything that has happened with Velas over these past few weeks!
What is Velas FlashLight?
It's all in the name —, the latest and greatest news behind Velas across the globe, broken down into fast, digestible bites, and illuminating the hard work the Velas team has delivered in the past few weeks.
Velas FlashLight is a bi-weekly roundup of Velas in the news and across social media. From videos and mentions by your favorite YouTube and Twitter influencers to waves Velas is making in traditional media and articles, all in one place.
​​Velas Introduces its Crypto Fund & Accelerator Program
👏Velas, the world's fastest EVM blockchain, expands its variety of services by introducing a new fund and accelerator program.
The Velas team will use its expertise in the crypto and blockchain industry to support talented developers and entrepreneurs.
📲 Read the full article here.
Featured also on:
Velas Introduces Its Fund & Accelerator Program
The fund will be represented by Velas' new subsidiary company, and it will be managed by a team of professional developers, marketing experts, designers, crypto experts, and more. This team will work together to analyze and estimate the value of crypto projects, startups, and original ideas.
LATEST PROJECTS AND PARTNERSHIPS IN THE VELAS ECOSYSTEM
Velas Kats is going to сreate unique digital collections full of mechanical rewards and fun game incentives on the amazing Velas chain
Ferrum Network received a grant from Velas to integrate Ferrum's Staking as a Service solution on the amazing Velas chain
Ferrum Network is a decentralized network and directed acyclic graph (DAG)-based protocol that enables high transaction volumes. The DAG-based interoperability network connects multiple blockchains to facilitate super-fast cross-chain transfers of digital assets of any kind: https://ferrum.network/
Sparkies is creating a functional marketplace with many features including auction sales and an #NFT launchpad on the amazing Velas chain
Discover, collect, sell and create your own NFT: https://sparkies.io/.
​​We are glad to announce Vulos is now part of the Velas ecosystem and has received a grant through our grant program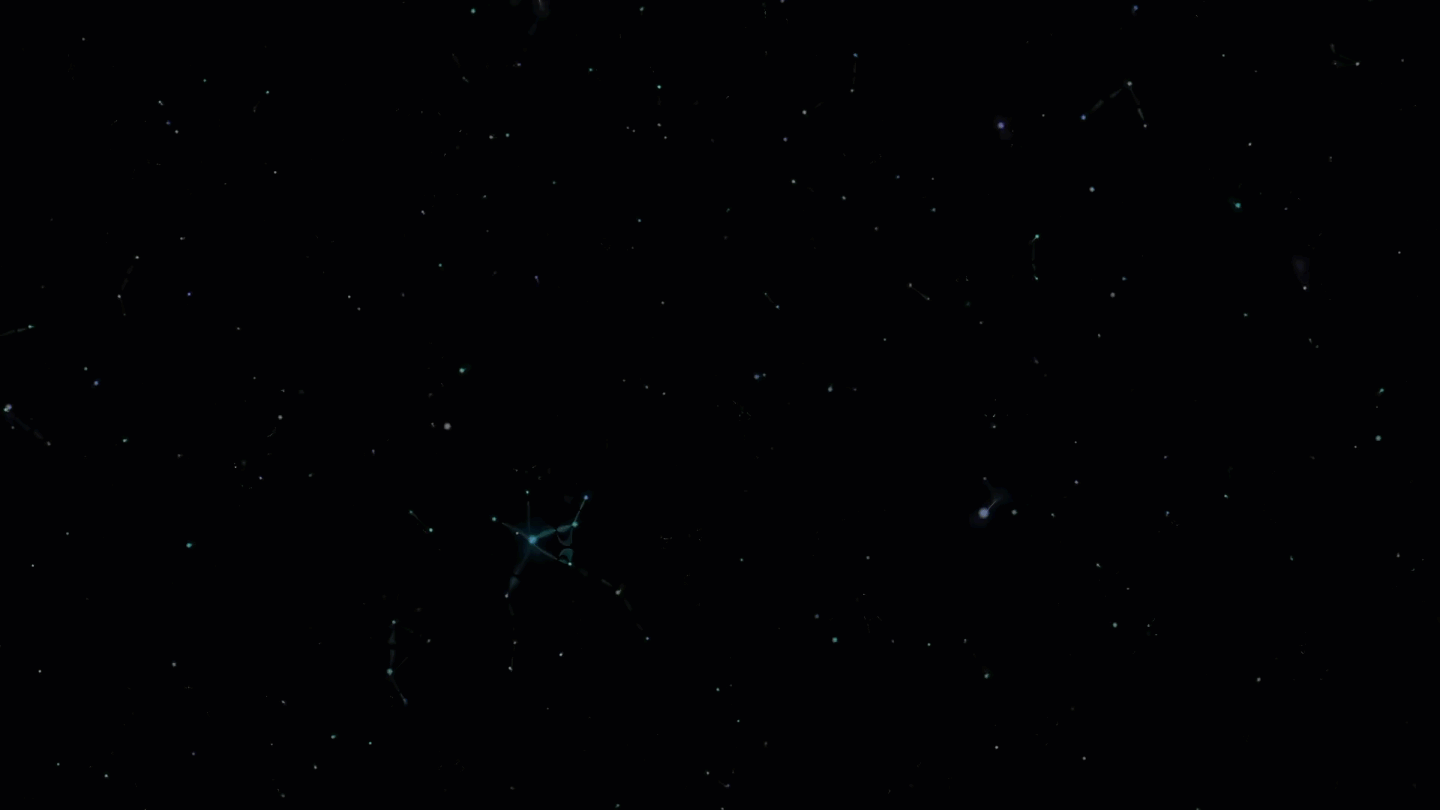 Vulos has integrated Velas Account into Vulos Identity. This integration brings users the ability to create a digital identity and has a seamless authentication for #web3: https://vulos.io/
​​We are excited to announce that FOMO Lab is now part of the Velas ecosystem!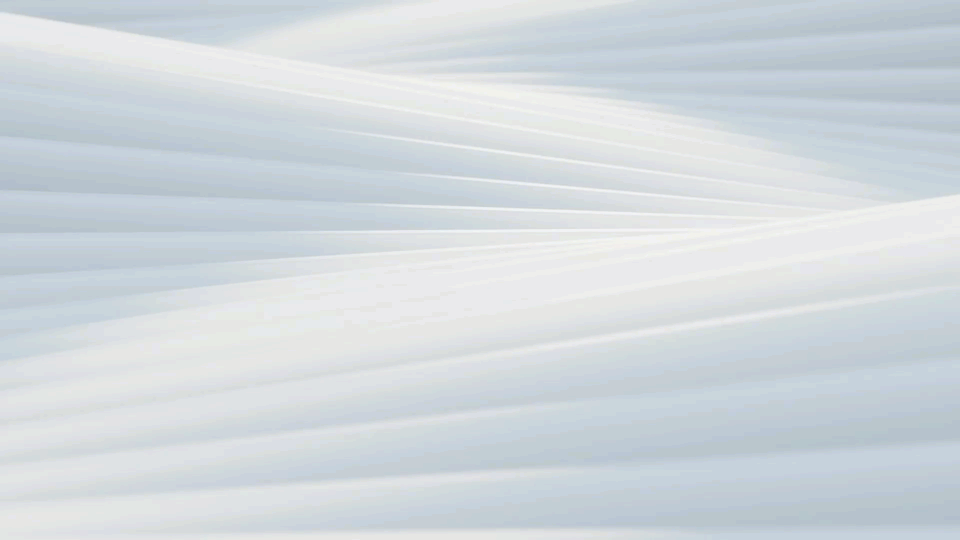 FOMO Lab is leading the Web3 revolution by emerging as IP specialists and guiding brands as they make their entrance into the Metaverse and NFT space: https://fomolab.io/​​
👏 More #GameFi projects are building on the Velas #blockchain
Our COO Shirly Valge at NFT TALLINN this Wednesday, April 6th, 2022 Tallinn, Estonia 🇪🇪
NFT Tallinn aims to connect #NFT creators, collectors, and other #web3 industry pioneers at a unique one-day evenT.
https://events.ekspressmeedia.ee/nft
​​Velas was present at the Block World Tour held in Andorra, April 1–2!
🎥 You can watch the presentation here: https://www.youtube.com/watch?v=yuIEvYKbP98&t=90s
Velas is featured on CoinMarketCap Alexandria
📲 Let's take a deep dive into Velas ($VLX), a layer-1 blockchain that leverages a hybrid consensus system and an efficient codebase to tackle the blockchain trilemma: https://vlx.network/CoinMarketCap.
Vietnamese community loves fun 😄 😆 😂
More fun here: https://t.me/VelasGif
Latest Velas Weekly Digest
28.03.22–03.04.22: Check out the latest and the most interesting crypto news in Velas Weekly Digest.
04.04.22–10.04.22: Check out the latest and the most interesting crypto news in Velas Weekly Digest.
Hey, like this? Why not share it with a buddy?