Velas Flashlight #23 — Velas takes a step into the future with the launch of the F1–75 Scuderia…
Velas Flashlight #23 — Velas takes a step into the future with the launch of the F1–75 Scuderia Ferrari
The 23rd edition of everything that has happened with Velas over these past few weeks!
What is Velas FlashLight?
It's all in the name — the latest and greatest news behind Velas across the globe, broken down into fast, digestible bites and illuminating the hard work our team has delivered in the past few weeks.
Velas FlashLight is a bi-weekly roundup of Velas in the news and across social media. From videos and mentions by your favorite YouTube and Twitter influencers to waves Velas is making in traditional media and articles, all in one place.
Velas takes a step into the future with the launch of the F1–75 Scuderia Ferrari
The presentation of the new Ferrari was an epic moment for everyone. If you've missed it, you can check out this moment here.
F1–75,​ the New Ferrari Single-Seater — Ferrari.com
Discover the 2022 Ferrari Single-Seater F1–75 on the official site: exclusive specs, videos and images of the Ferrari…
www.ferrari.com
Velas is happy to announce a new partnership with Eggheads
#Eggheads will be the first game launched on iLearn.
#iLearn aims to use blockchain technology to create a rewarding, engaging, and fun way to learn.
📲 Apply for a grant: https://vlx.network/grants-program
Velas introduces a new partnership with Avarta
The partnership between #Avarta and #Velas makes it possible for users to securely access multiple blockchains, offering more flexibility to exchange crypto assets.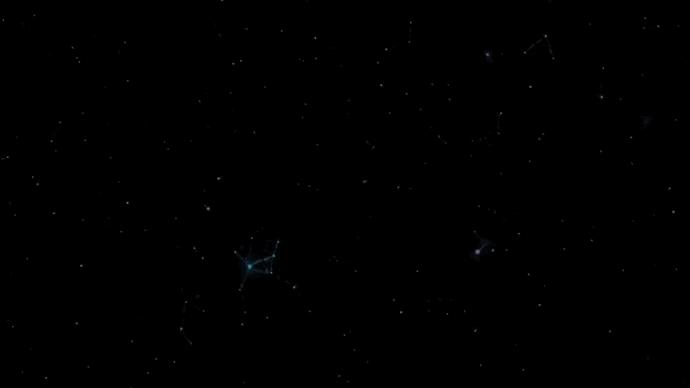 📲 Apply for a grant: https://vlx.network/grants-program
​​Now the Velas community can buy $VLX faster and easier
A new way to buy VLX has been added to the Velas website. Now you can buy Velas ($VLX) with your credit and debit card. Try it out now!
Buy Cryptocurrency | Velas
Buy VLX
buy.velas.com
Velas tokens ($VLX) are now available on DEXTools, an advanced platform for crypto analysts and investors
If you are a #DeFi user, and you want to anticipate market movements and develop better trading strategies, DEXTools will help you.
Velas Insider — Community-driven analytics and news
TOP BLOCKCHAINS BY TVL GAIN IN THE LAST 7 DAYS
@VelasBlockchain is still growing impressively 🚀
According to data from @DeFiLlama, Velas is the top blockchain by TVL gain in the last 7 days 💥
For more information, please get acquainted with the statistics provided below 👇
Latest Velas Weekly Digest
31.01.22–06.02.22: Check out the latest and the most interesting crypto news in Velas Weekly Digest.
07.02.22–13.02.22: Have you missed the latest crypto news? Velas Weekly Digest is here to provide you with the information about the most important events in the crypto world.
14.02.22–20.02.22: The crypto industry never sleeps, so it's just the right time to check out the latest crypto news, events, and changes in Velas Weekly Digest.
Hey, like this? Why not share it with a buddy?