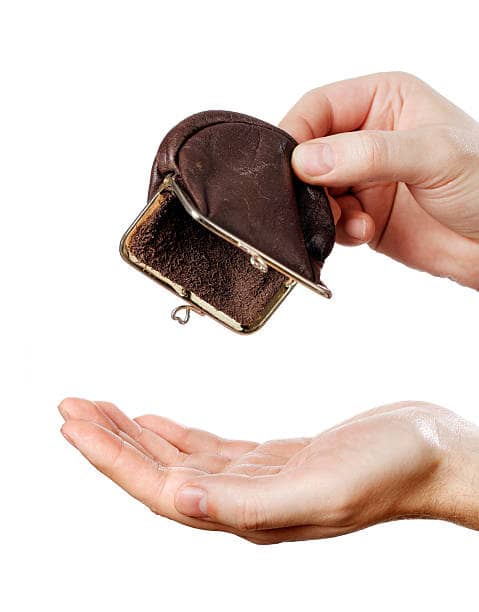 Alex stopped funding Velas
It would seem he was not happy with the way things were being run
Implosion
Velas team can no longer function on air and no funding.
Staff were not being paid. Promises were not coming into fruition.
Community is in uproar over lack of communication.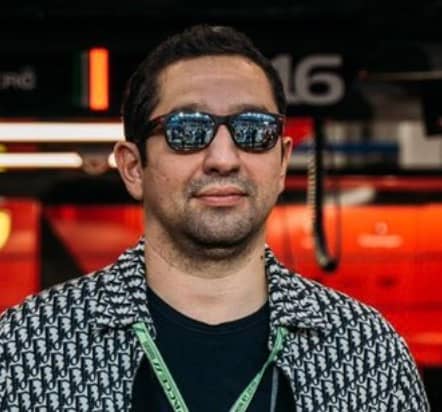 Farkhad Resigns
Dear Velonians, The past three years have been an exciting and at times, a turbulent period for Velas, experiencing the extreme highs and lows of this ruthless industry. Being a part of our growth from humble beginnings to a remarkable entity, gave me a lot of pride and motivation, as I poured my heart, soul, and every ounce of my energy into Velas, since joining Olexandr (Alex) Aleksandrov. As we reach a critical juncture in the evolution and growth of the business, I have decided to relinquish the position of CEO of Velas Blockchain to its original founder, Alex. As the father of Velas, a leader and pioneer in our industry, beginning with CoinPayments in 2013, and many successful endeavors later, I am confident that with Alex at the helm, the business is in safe hands. I thank you for your continuous support throughout my time at Velas. I will remain a contributor and validator in the ecosystem and a Velonian for Life.
DAO Shock announcement
I'm thinking we have so many great nodes and are decentralized, why repeat mistakes of the past. I suggest governance DAO for nodes and token holders to govern chain going forward. Will build it now. #velas
https://x.com/ervichov/status/1698760418750042472?s=20
Wallet upgrade being worked on?
#velas wallet kinda sucks, def needs some work. Let's see what can be done.
Shirly announces she is leaving
After an incredible journey for more than 4.5 years, I am today announcing my departure from
as one of the founding team members and COO. Under the guidance of founder
VELAS is taking an exciting new step in its evolution, transforming into a DAO.
https://x.com/ShirlyValge/status/1710440021616926847?s=20
Liquid staking announcement
Excited to announce liquid staking coming to #velas also have few other updates soon. For now I spent past few months dealing with restructuring and let go of 90% of staff I didn't see any point in keeping on.