We have long since been sundered in the Metaverse. Now the time has come for us to unite and rise together. Many of our fragments are scattered throughout time and space. Phase one of 'Operation Refuge' sought to retrieve and bring them together here, has been successfully accomplished. This is now our home.
Together we can evolve our newly found station. We strive to be the primary landing dock of Velas. Your core mission as cadets is to recruit and inform the civillians of the Metaverse of our purpose. We are working on, and going to be continuously rolling out weapons to ensure our victory!
We welcome everyone to try out our VLX Faucet and suggest additions that will compliment and serve as useful to new and veteran cadets on this station. Together we will ensure everyone has a smooth onward journey to their ultimate cosmic home, Velas.
Meet the founding Commanders of the Velas Army...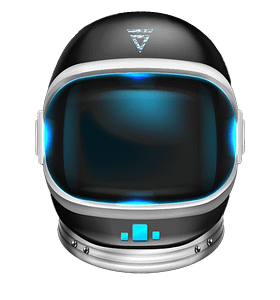 Commander Block' served as a gallant soldier – fighting the good fight all across the interstellar battlegrounds. No ally get's left behind in the battle…and no prisoners are taken!
– "One small step for man, one giant leap for mankind"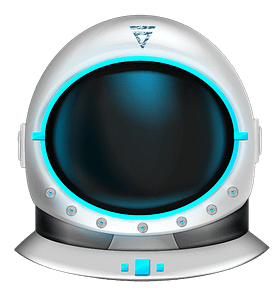 Commander CHRXS can be found rifling through the battle plans, finding the next winning strategy to lead Velas Army to glory! Some say he has the power to bend space and time within the cosmos…others say he's winging it!
– "For one and for all, Hoorah!"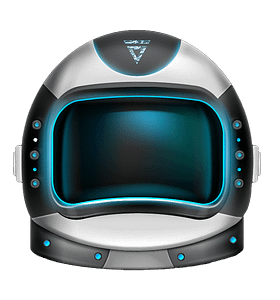 He may be square, but he's always a'round! Commander Spongebobber is a veteran armourer by trade, always bringing the sharpest tools to the galactic warzone. There isn't a weapon in the universe this fierce space warrior can't handle! Don't mess with Spongebobber!
– "To infinity, and beyond!"